Board meeting November 22nd at 6:30pm. The public is welcome to attend.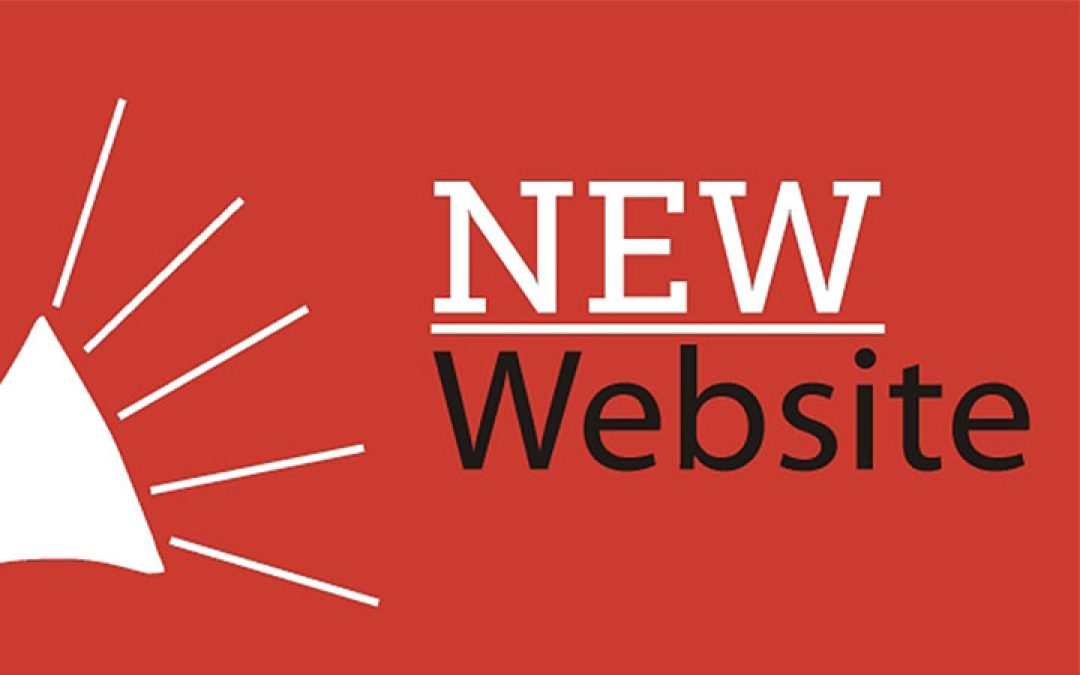 Welcome to our new website!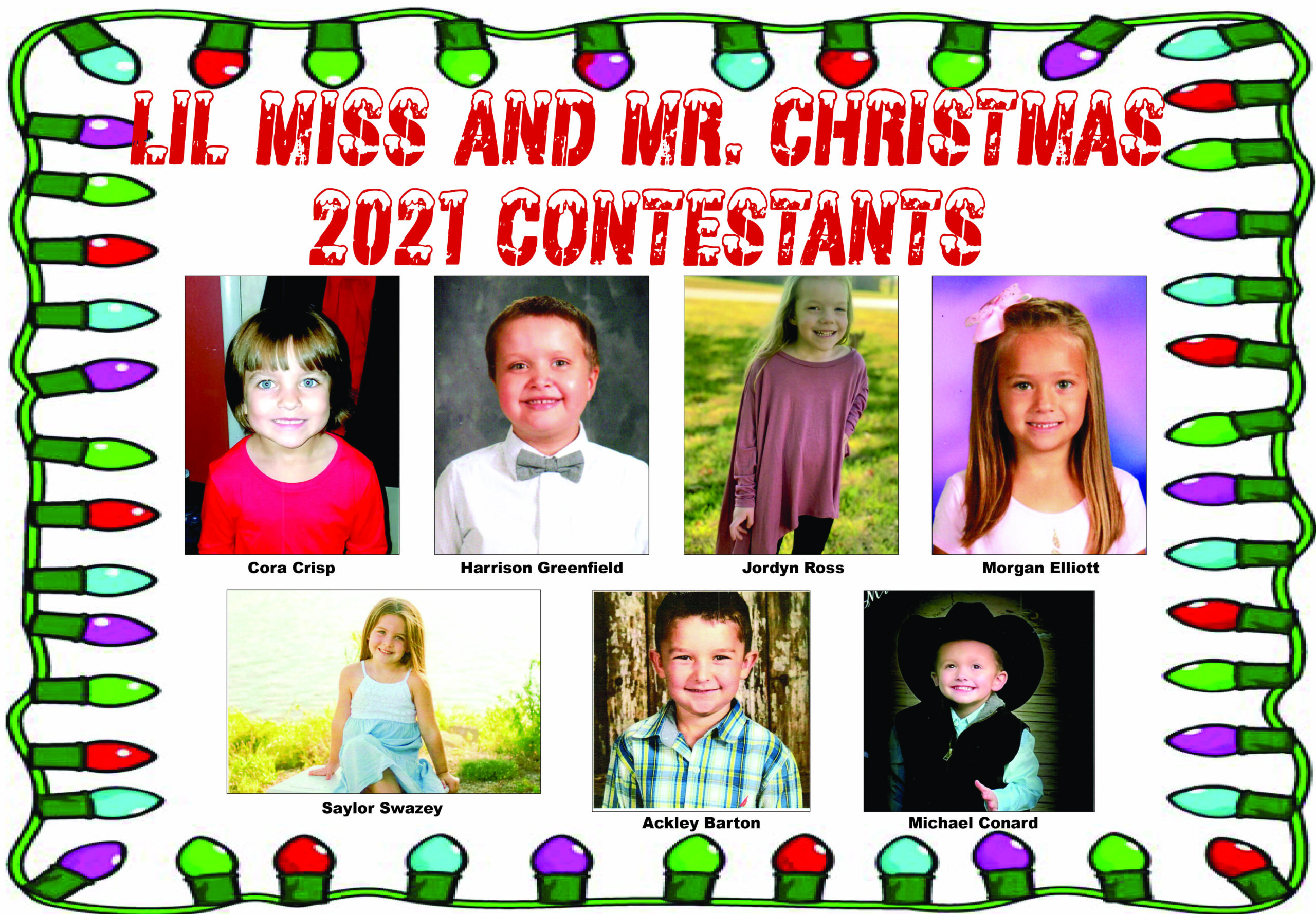 And here are the contestants for 2021! Voting boxes are at the library. It is still a penny a vote. Donations can be dropped in the drop box. Please put the child's name on the envelope. Voting ends December 1st. This contest is sponsored by the CanKan...